About us
Our Team
In 2019, Christine Lanziano, Larry Clark, and Matt Ashley joined forces to establish All Digital All Day. With a combined experience of over 100 years in the billboard industry, the trio recognized the importance of promoting the benefits of developing a digital presence in various markets to municipalities nationwide. The company's primary objective is to collaborate with city officials such as council members, commissioners, staff, and city attorneys to develop an ordinance to enhance the city's appearance and provide local businesses with an affordable platform to advertise their goods and services to their community. In addition, All Digital All Day aims to create a mutually beneficial program that would benefit all parties involved by providing in-house services such as installing and managing digital billboards that display dynamic content. These digital billboards use state-of-the-art technology, including LED lights and high-definition screens with automatic light dimming, to display advertisements that safely capture the passerby's attention.
Digital billboards can display public service announcements to a broad audience. This is because digital billboards are strategically placed in high-traffic areas, such as highways and major roadways in commercial and industrialized regions, so they can reach many people. Public service announcements displayed on digital billboards can help increase awareness and educate the public on various issues, such as emergency preparedness, public health, and safety, as well as promote community events and initiatives. In addition, digital billboards can be programmed to display public service announcements at specific times of the day or locations based on the target audience. For example, digital billboards near schools can display messages on school safety during school hours, while those near hospitals can display messages on health and wellness. Overall, digital billboards can be a powerful tool for promoting public service announcements and raising awareness on important issues, cost-effectively reaching a large audience.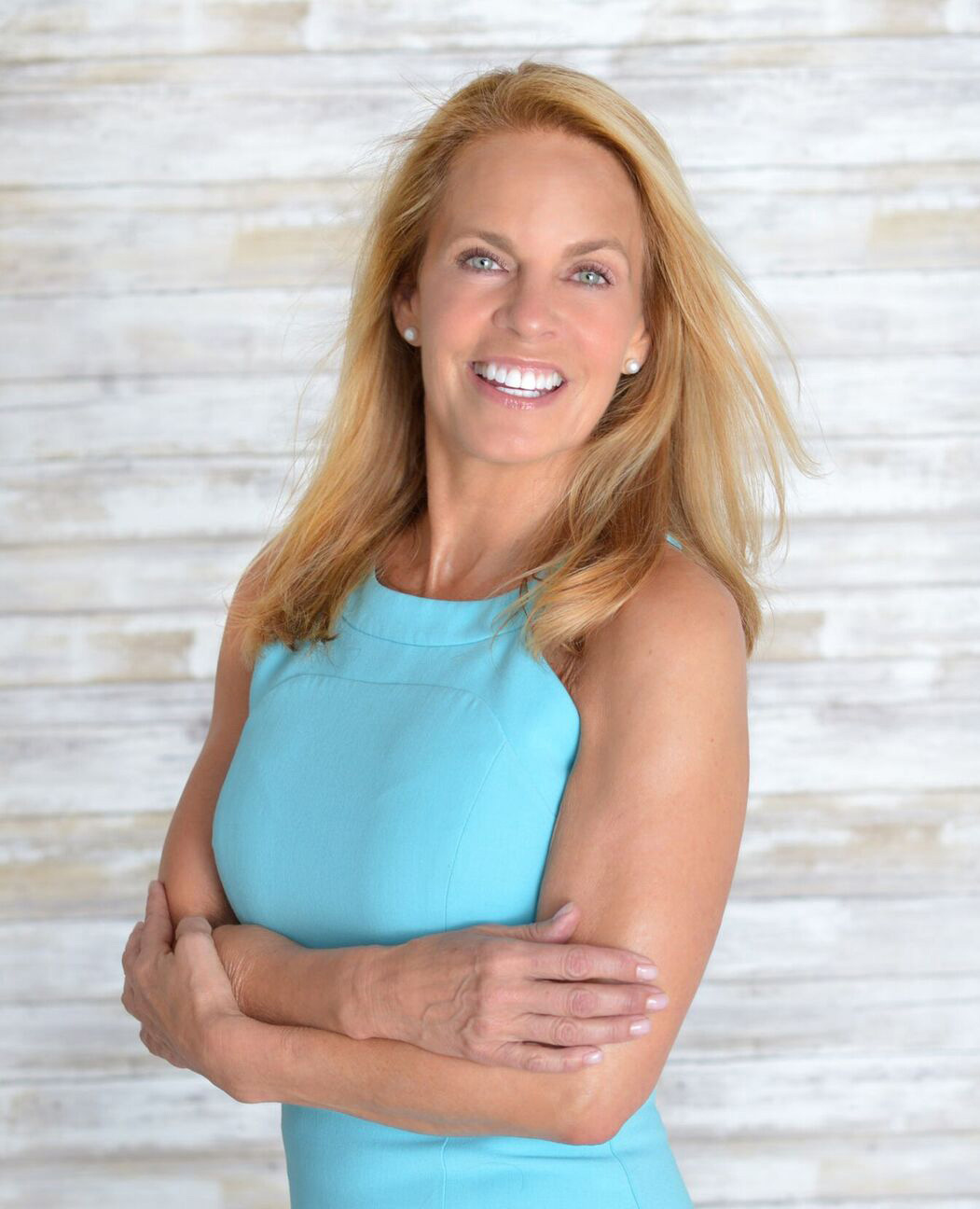 Christine the Billboard Queen has been in the OOH industry for over 25 years. She is proud to be an entrepreneur and a nationally certified woman owned business.
Over the past 15 years she serves as President of Digital Outdoor Advertising which represents over 20,000 billboards in 200 markets across the US. This allows independent billboard owner/operators to get national ad campaigns in their respective markets. She is also a partner in IDON Media, Iconic Media, All Digital All Day & OOH Software.
Larry Clark has been involved in the billboard industry since 1972, where, along with several partners, he has owned and developed thousands of billboards in multiple markets (San Antonio, El Paso, Albuquerque, Corpus Christi, Rio Grande Valley, Fresno, Stockton and Sacramento to name a few).
In 1994, he built one of the first LED digital billboards in Fresno, CA, which was the start of his passion to take digital outdoor billboards to the marketplace.
Today, he continues to develop relationships with strategic partners to organically build digital boards and convert static boards to digital in prime locations throughout the United States.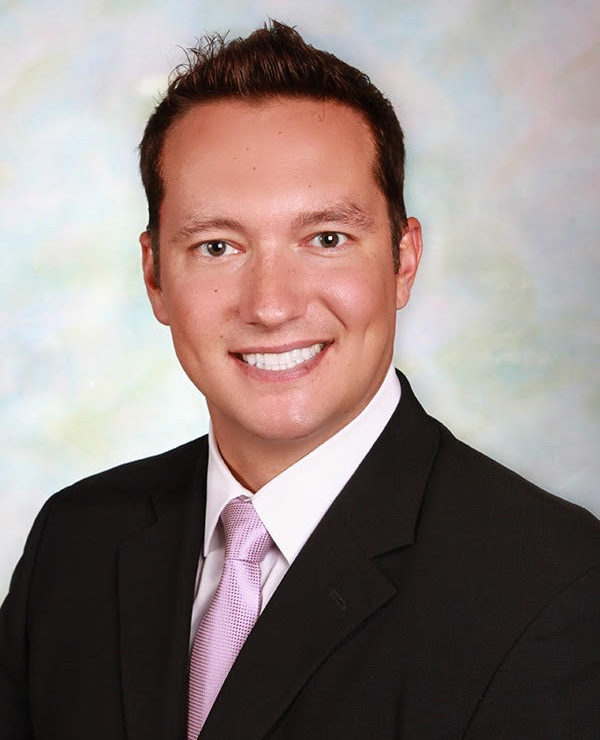 Matt has over ten years of experience in real estate development, including extensive experience with digital billboards. Matt has a proven track record of successfully overseeing all phases of the real estate development process, including site selection, due diligence, entitlements, construction, leasing, asset management, and coordinating with architects, engineers, contractors, and other stakeholders to ensure that projects are completed on time.
Matt is highly knowledgeable about the regulatory landscape for digital billboards, including local zoning laws and regulations, environmental regulations, and permitting requirements. In addition, he profoundly understands the challenges and opportunities associated with real estate development in this space. He is committed to staying current on industry trends and best practices.
Our Company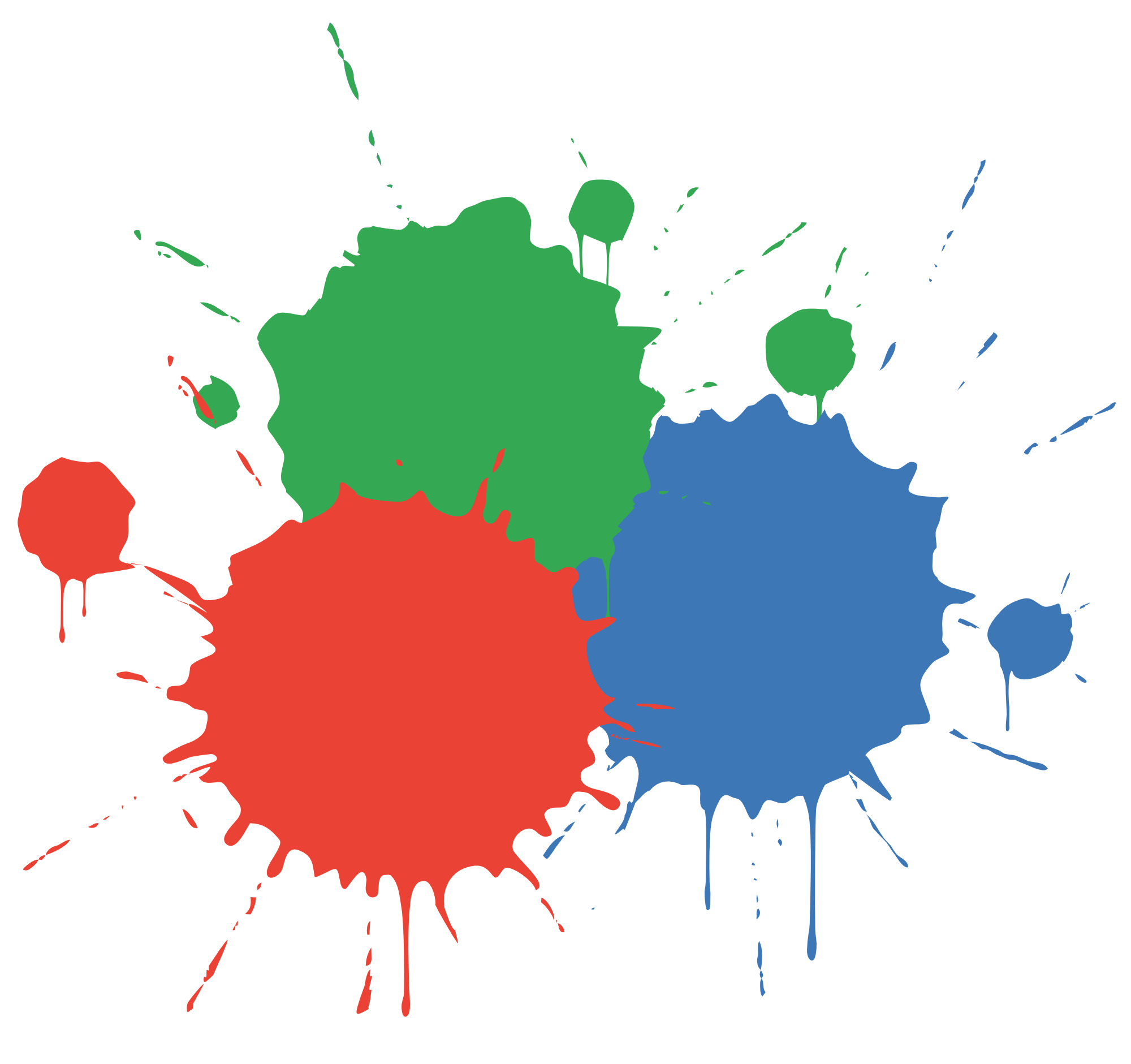 Independent
We provide advertisers with an independent network of the most cost-effective way to target consumers on their path to purchase. Digital interfaces allow for the utilization of RSS Feeds, social media integration, real-time weather alerts and much more.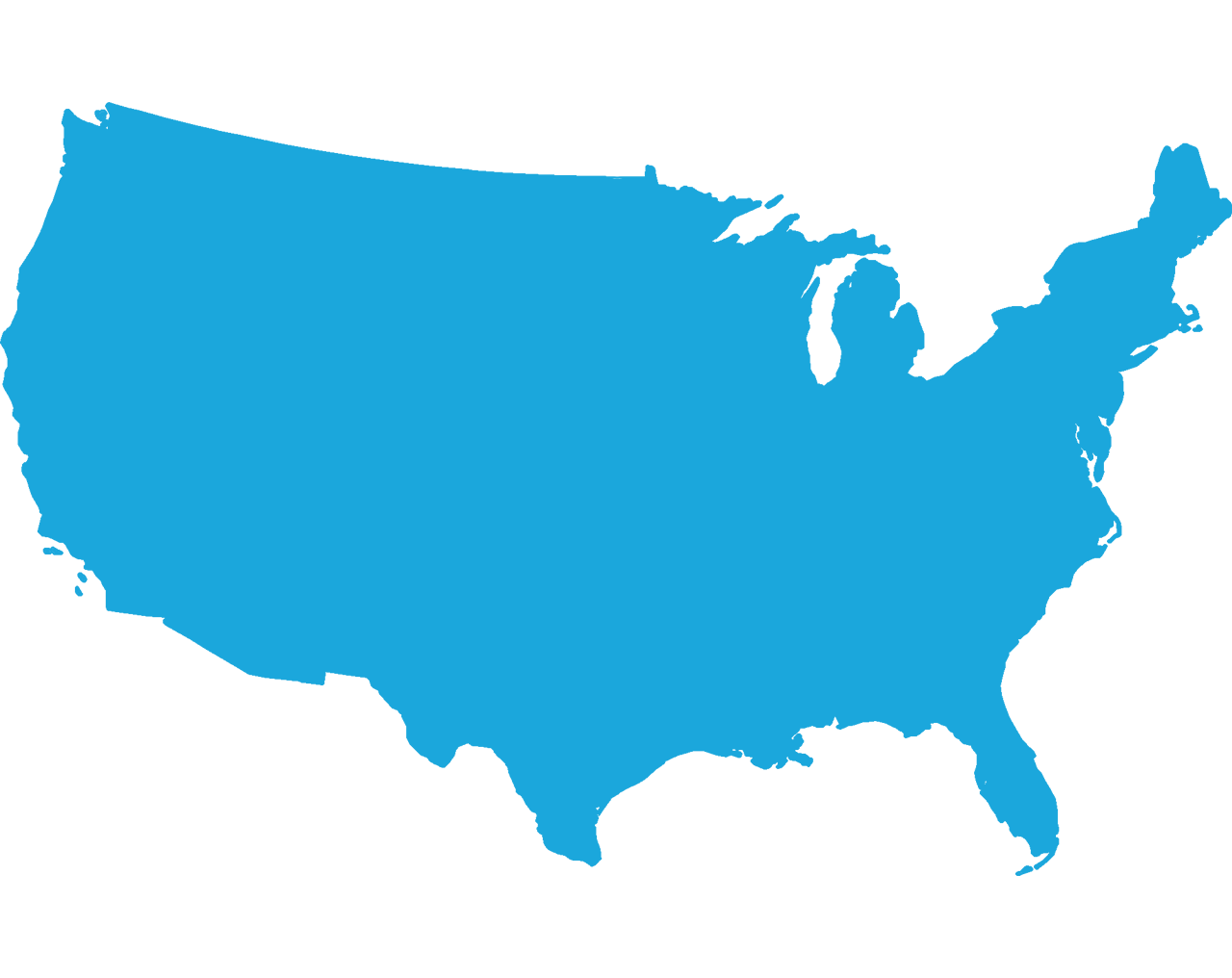 Nationwide
Our digital billboards feature some of the best locations in cities across the U.S. and Canada and yours can be next.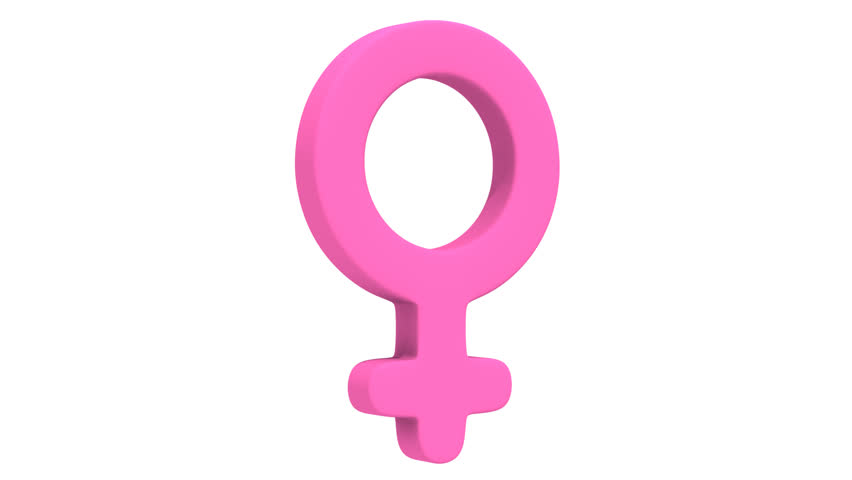 Woman-owned
As a woman-owned business, we value the inclusion of minorities in business and we can help you achieve your diversity goals and your advertising goals.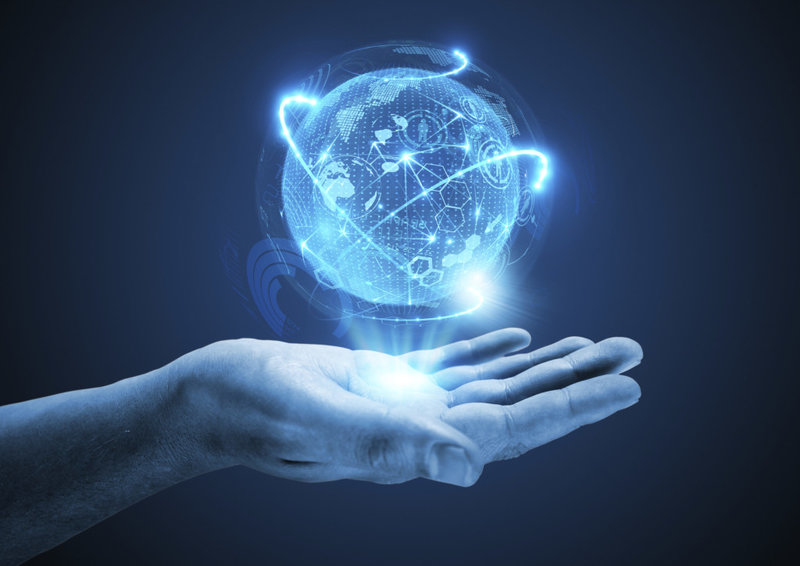 Technology
Our digital billboards are all state of the art, using Media Resources' VISION- iQ modules:
Built like a computer network with full redundancy and top tier components to drive maximum up- time
Built for safety and simple servicing - no welding, no screws or special tools for rapid installation and servicing
Innovative module - waterproof, temperature controls, multi-latch (front & rear service standard) configuration with 185 mph pull- out rating; with common module size
Optimum visual quality with many unique features
Full color spectrum - at all light levels
Super-wide view angle
High refresh rates
Optimized LED pixel pattern for image clarity
An automated monitoring & diagnostics system